Aerospace Tooling and Manufacturing Fixtures
The challenge with large tools, particularly aircraft production tools, is that they can be very large, and thus heavy and difficult to move. Dragonplate regularly helps customers reduce tool weights by 50% or more. Using FEA calculations, weight reductions up to 75% are possible in some cases when compared with older aluminum and steel tools and fixtures.
The benefits of lightweight carbon fiber tooling is enormous in terms of ergonomics, speed of installation and breakdown, and transportation costs (for off-site use). Carbon fiber tools also reduce the potential for damage to aircraft and other delicate structures.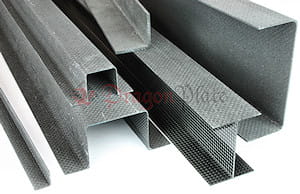 Using off-the-shelf Dragonplate carbon fiber structural components and connector systems, it is straight-forward to construct frames, mounting and locating plates, and easily disassembled lightweight tooling. If a more custom solution is needed, our in-house engineering support provides CAD, FEA, and prototyping capabilities.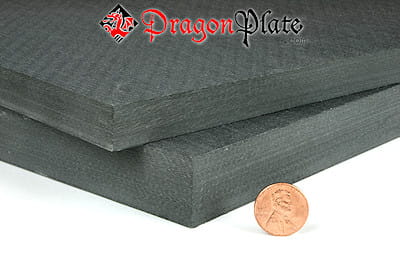 Whether your need is a single custom structure or a production run of tubes, c-channels, and plates, Dragonplate can help with your transition into the use of composite materials for aerospace tooling.

Contact Us Today
for a Quote