315-252-2559
Monday-Friday
8:30am - 5:00pm ET

VOLUME DISCOUNT
(Most Stocked Items)

$5k - $10k / 5%
$10k - $25k / 7.5%
$25k+ / 10%

Call for More Details.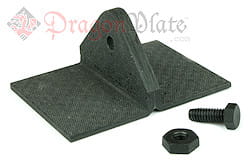 0.5" Multi-Angle Tube Flange

Product description: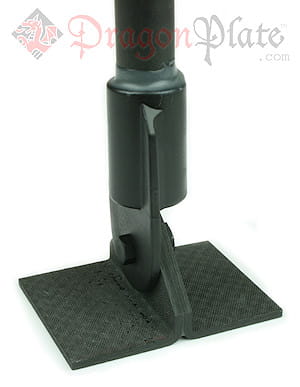 The multi-angle flange connector is ideally suited for attaching mounting plates, fixtures, or other hardware to the ends of carbon fiber tubes at arbitrary angles. The flat side easily bonds to the plate, while the use of a diagonal connector allows the connection to be made at any angle. For added strength, multiple connectors can be spaced out across the support frame and attached plate. Also, frame structures can be made to fit around non-planar mounting plates, with multi-angle flange connectors attached at points from different sides. Examples include L-shaped brackets, parabolic dishes, and faceted mounts.

Home | Company | Technical | Applications | Products | Contact | Shipping | Terms of Sale
© DragonPlate™ 2018 - A Division of Allred & Associates Inc.