315-252-2559
Monday-Friday
8:30am - 5:00pm ET

VOLUME DISCOUNT
(Most Stocked Items)

$5k - $10k / 5%
$10k - $25k / 7.5%
$25k+ / 10%

Call for More Details.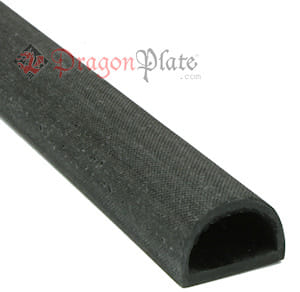 Carbon Fiber Tapered D-Tube .75" x .5" x 20"

Product description:
The Carbon Fiber D-Tube Neck Beamâ"¢ has been specifically designed to stabilize instrument necks due to its unique D-Tube structure. The Carbon Fiber D-Tube Neck Beam significantly increases both bending and torsional stiffness and weighs less than the removed wood!


The D-Tube Neck Beam is available in both straight and tapered versions to fit virtually all necks. The tapered version is designed to be used on thin necks.


Home | Company | Technical | Applications | Products | Contact | Shipping | Terms of Sale
© DragonPlate™ 2018 - A Division of Allred & Associates Inc.