NEW! Carbon Fiber Tangent Tube Mount
Monday, October 29, 2018

October 29, 2018
Thanks for your interest in DragonPlate carbon fiber composites.  We appreciate your continued business and would love to hear your comments on our new products and any future products you would like to see. Like us on Facebook or join our Twitter feed to get the latest information on DragonPlate products.
---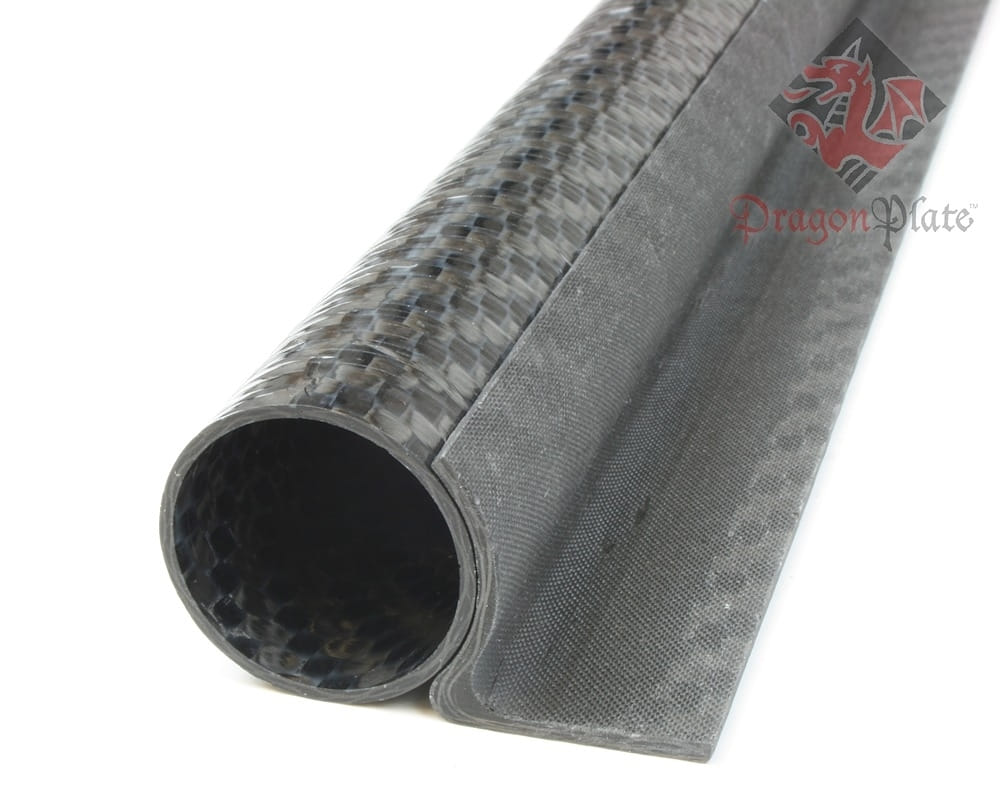 Our new Tangent Tube Mount™ makes it easy to attach a carbon fiber tube to a plate or other flat surface. The curved portion of the mount is bonded to a carbon fiber tube, and the flat side is bonded/bolted to the plate.
In addition, using two tangent tube mounts per tube, two or more plates can be joined together at the edge allowing the creation of both inside and outside corners
The Tangent Tube Mount™ can also be utilized to facilitate the attachment of a round tube to the side of a truss, frame structure, or square tube.
These brackets are well suited for mounting carbon fiber tubes in robotic end effectors, electronic rack shelving, support plates for scientific equipment, table tops, UAV's and many other applications. Currently available for 0.75" and 1" ID carbon fiber tubes.
Buy Carbon Fiber Tangent Tube Mounts at DragonPlate.com
---
As always, if you have any questions about our products, please call or email us. An engineer would be happy to discuss how to apply carbon fiber composites to your specific applications.
service@dragonplate.com
315-252-2559
The DragonPlate Sales Team




DragonPlate Carbon Fiber Composites - 321 Route 5 West - Elbridge - New York 13060 - 315-252-2559