New! Carbon Fiber Tube End Caps
Monday, December 31, 2018

December 31, 2018
Thanks for your interest in DragonPlate carbon fiber composites.  We appreciate your continued business and would love to hear your comments on our new products and any future products you would like to see. Like us on Facebook or join our Twitter feed to get the latest information on DragonPlate products.
---

DragonPlate tube end caps provide a simple solution to finishing the end of our carbon fiber tubes. Not only do they look great, but they also seal and protect the end of the tube. Includes a centered mark, allowing you to optionally drill and tap. Available for 0.5", 0.625", 0.75", 0.875" and 1" ID carbon fiber tubes. Anodized aluminum.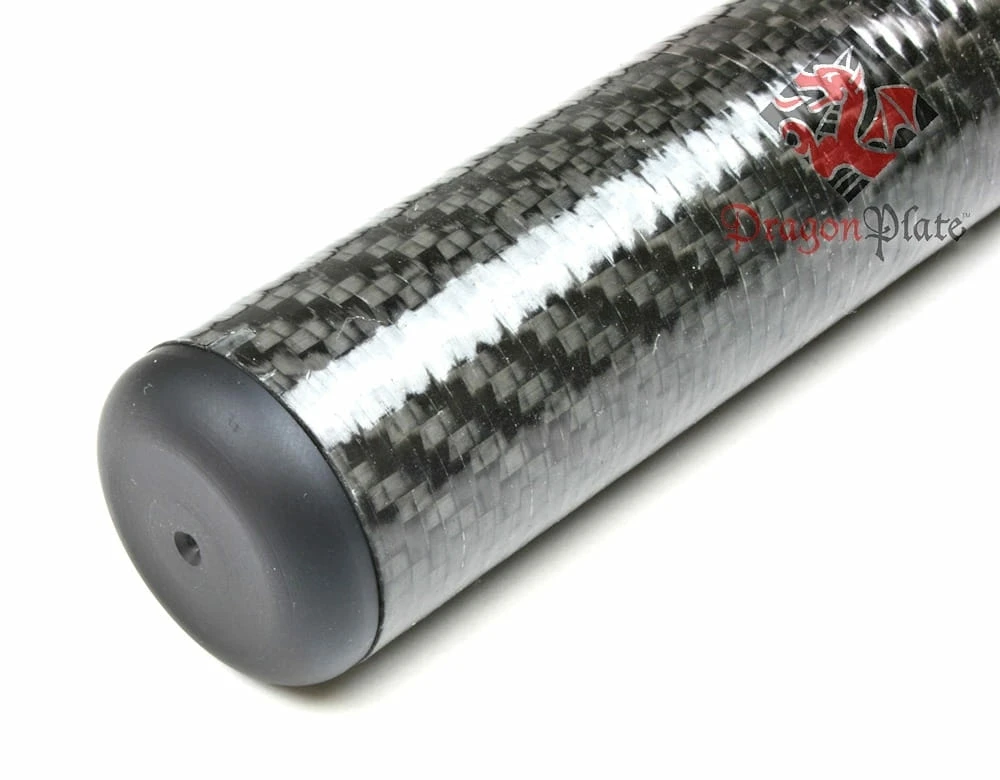 Buy Carbon Fiber Tube End Caps at DragonPlate.com
---
As always, if you have any questions about our products, please call or email us. An engineer would be happy to discuss how to apply carbon fiber composites to your specific applications.
DragonPlate Carbon Fiber Composites - 321 Route 5 West - Elbridge - New York 13060 - 315-252-2559