NEW! Tee Joint Carbon Fiber Tube Connector
Monday, April 8, 2019

April 8, 2019
Thanks for your interest in DragonPlate carbon fiber composites.  We appreciate your continued business and would love to hear your comments on our new products and any future products you would like to see. Like us on Facebook or join our Twitter feed to get the latest information on DragonPlate products.
---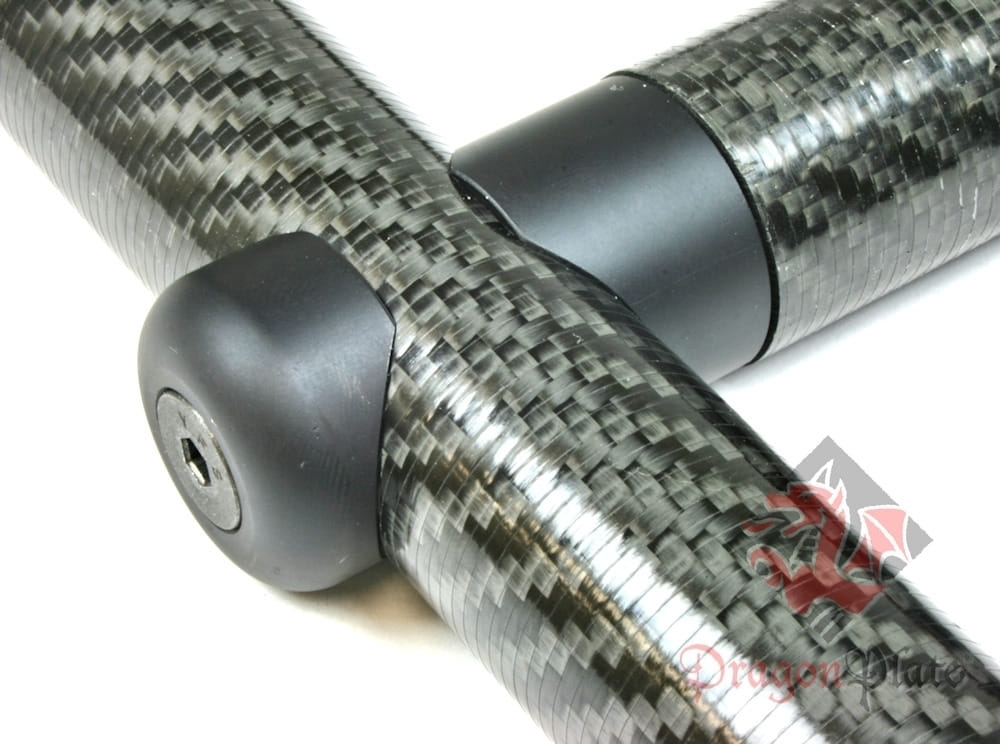 This connector joins two carbon fiber tubes together at a 90 degree angle creating a tee joint. Simply drill hole through the center of the tube, thread bolt through connectors and tighten. Structural adhesive is recommended to achieve maximum joint strength. By using this joint and other DragonPlate connectors, you can create complex and rigid carbon fiber structures.

For use with our 0.5", 0.75" and 1" ID tubes.

Buy Tee Joint Carbon Fiber Tube Connectors at DragonPlate.com
---
As always, if you have any questions about our products, please call or email us. An engineer would be happy to discuss how to apply carbon fiber composites to your specific applications.
service@dragonplate.com
315-252-2559
The DragonPlate Sales Team




DragonPlate Carbon Fiber Composites - 321 Route 5 West - Elbridge - New York 13060 - 315-252-2559